2019 marks two decades since PAVE was founded. To celebrate their journey, they wanted to take a step back and soak it in.
They contracted us to develop exhibition graphics and campaign materials that tell their story in an engaging manner.
The highlight was a one-day public exhibition that would serve as a platform to announce statutory updates, highlight Dating Violence Awareness Week and walk down memory lane.
To achieve these outcomes, we adopted a practical approach. We designed a suite of posters based on a layout template, making it easy to compile and convey key information.

We derived the colour palette by extracting tones from PAVE's logo and complemented it with Pantone's 2019 Colour of the Year.
The suite of colours was selected to exude optimism, in line with the campaign's tone.
While PAVE's work focuses on challenging issues, the exhibition was about celebrating achievements and building awareness.
The exhibition also featured striking statistics based on research projects undertaken by PAVE.
From large-scale exhibition graphics to thousands of coasters distributed to 20+ F&B merchants, each element was designed to tell a bigger story—that relationships are built on respect.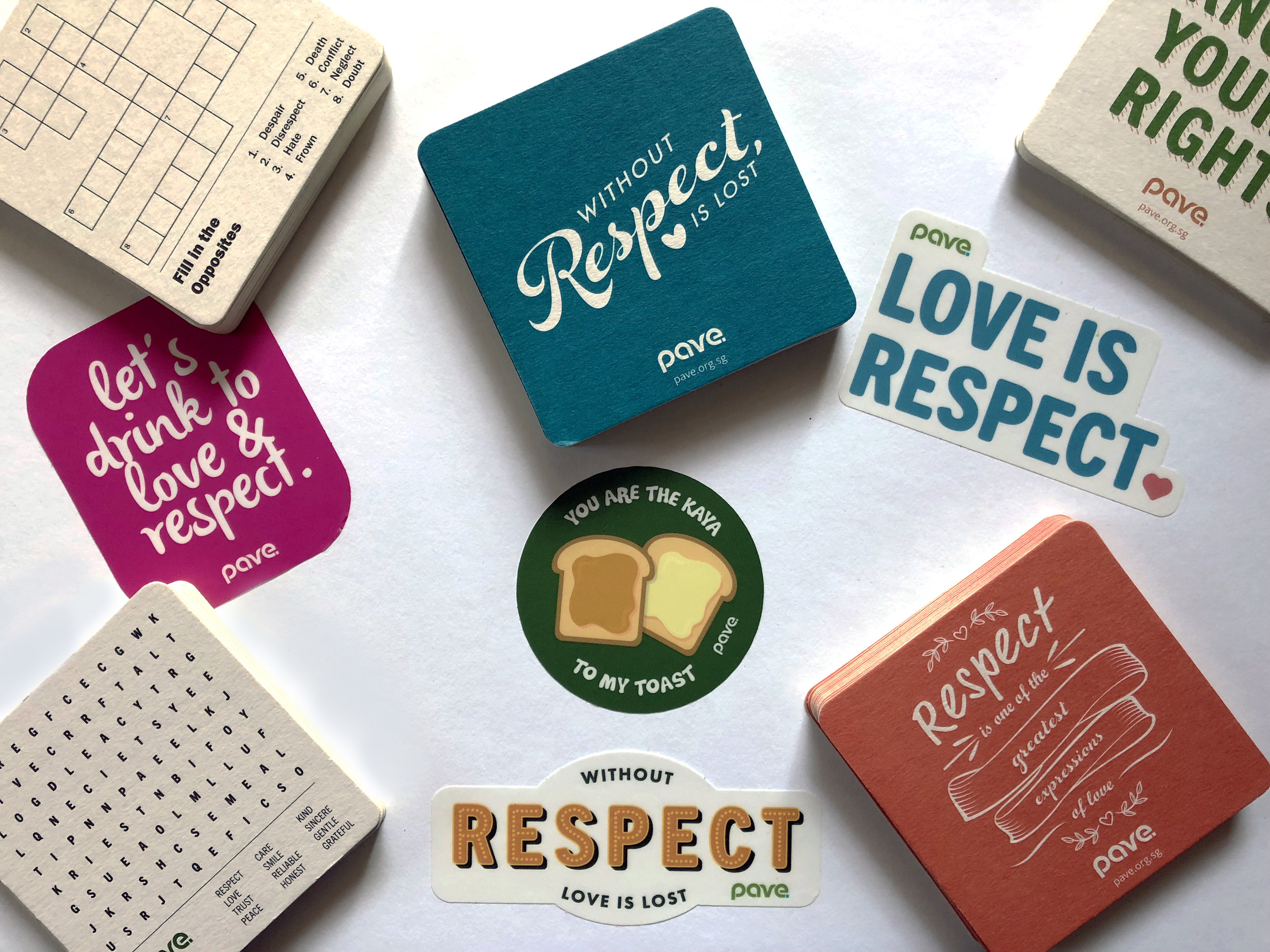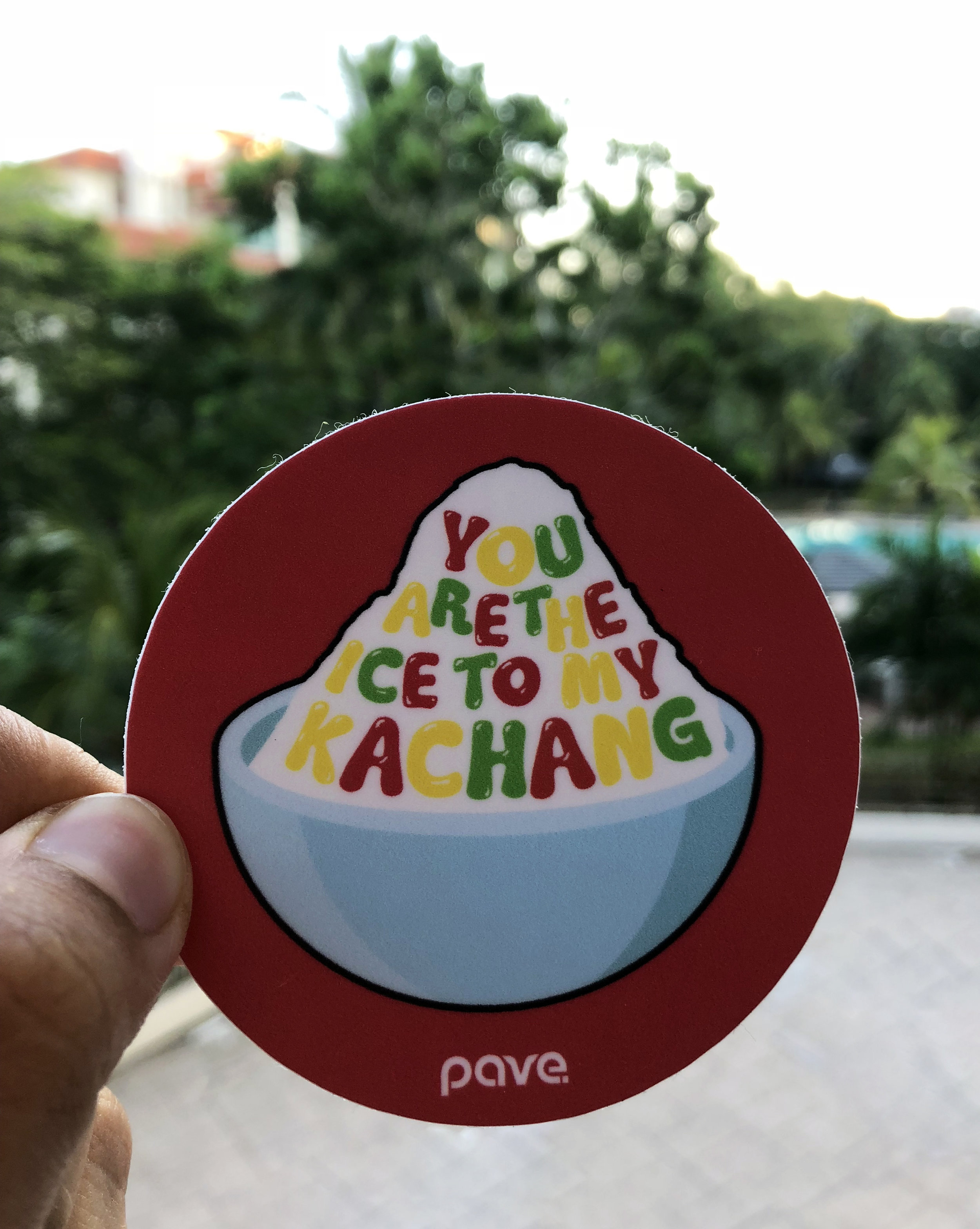 We decided on a suite of engaging, uplifting and fun taglines to connect with younger audiences to influence positive behaviours.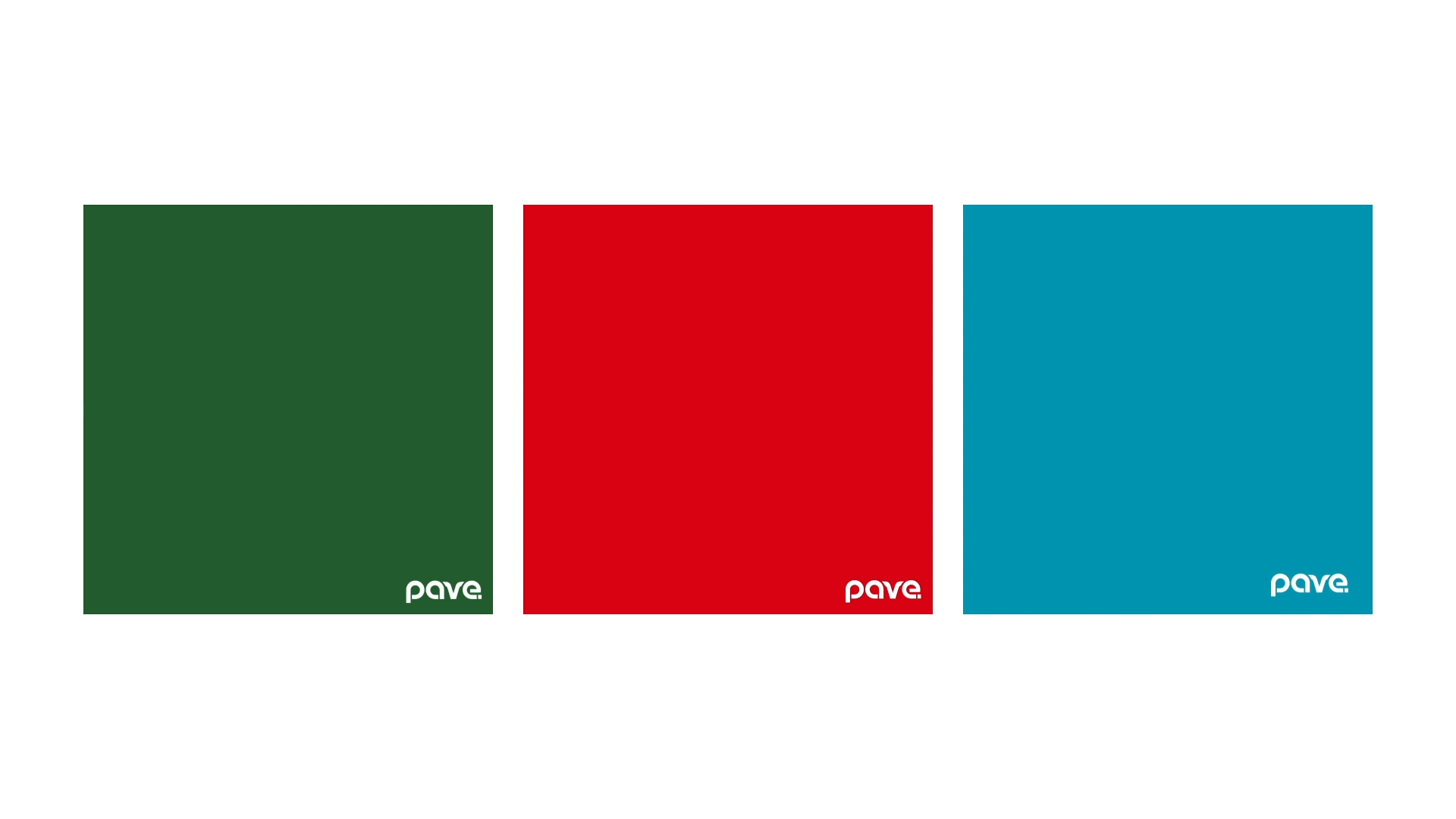 Singapore's Minister of Home Affairs and Minister of Law, Mr. Shanmugam, inaugurated the exhibition and revealed legislative changes to help victims of intimate partner abuse seek faster, more effective protection.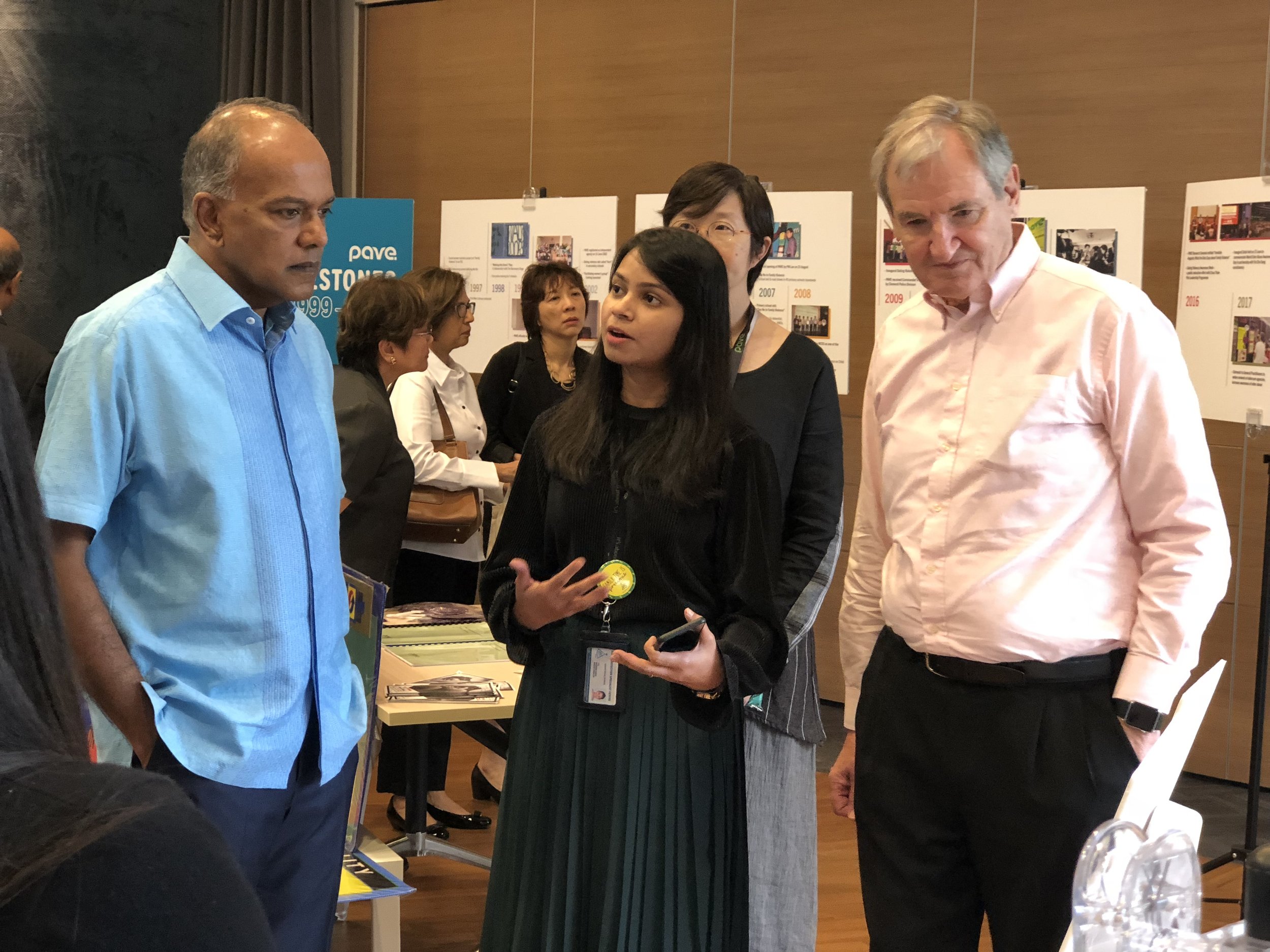 "Thank you, Ali, and your team at Rehla Design, for helping PAVE with this. Everyone was impressed, and you put across the key statistics and messages in the most engaging, even fun ways."
Alan John, Vice President, PAVE