Tall buildings are no scarcity in Dubai. But penguins are.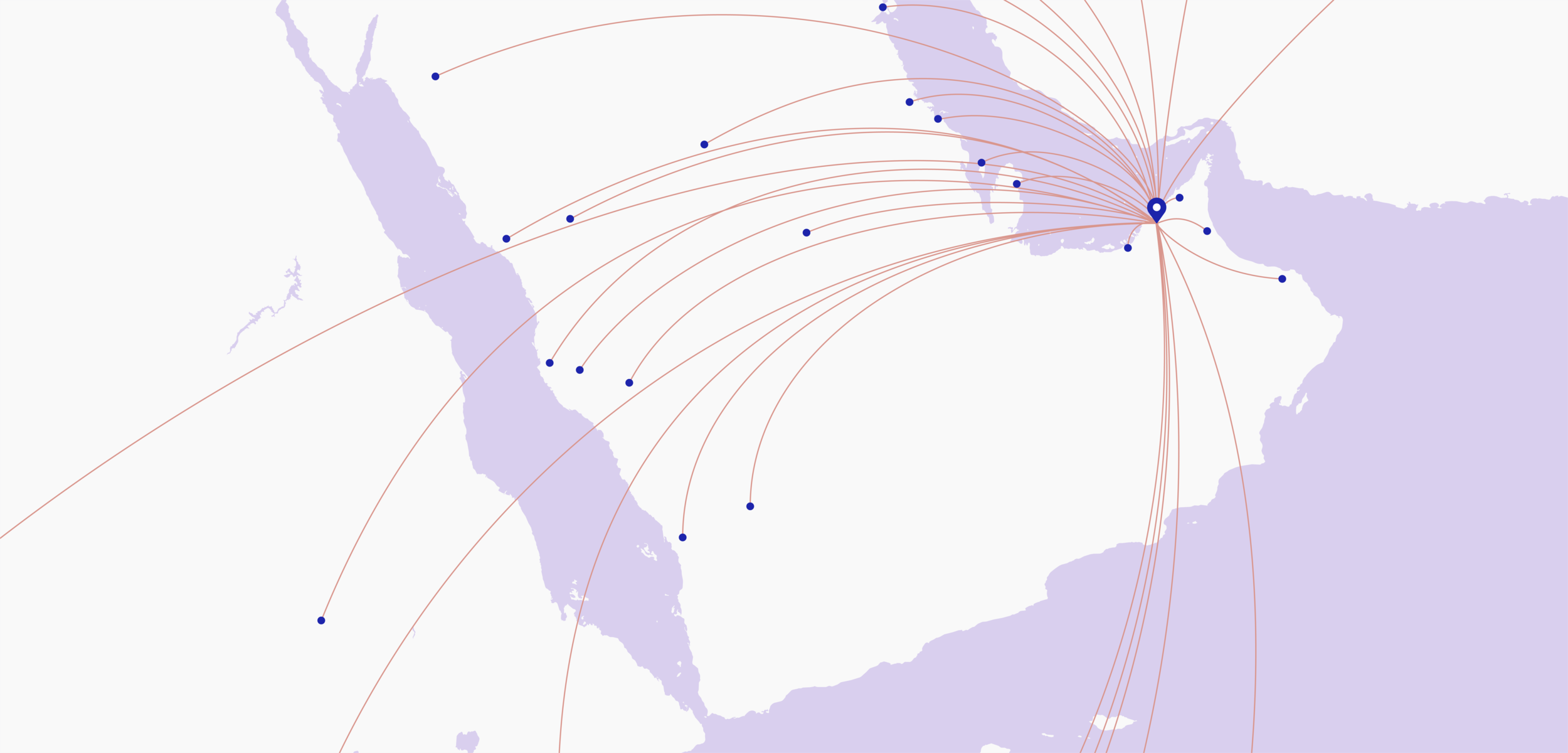 Al Jarsh Manufacturing, a leader in ladders, scaffolding and access solutions, came to us with a clear vision.
Penguin®, their fastest-growing brand, was in dire need of a versatile identity to use across platforms and markets.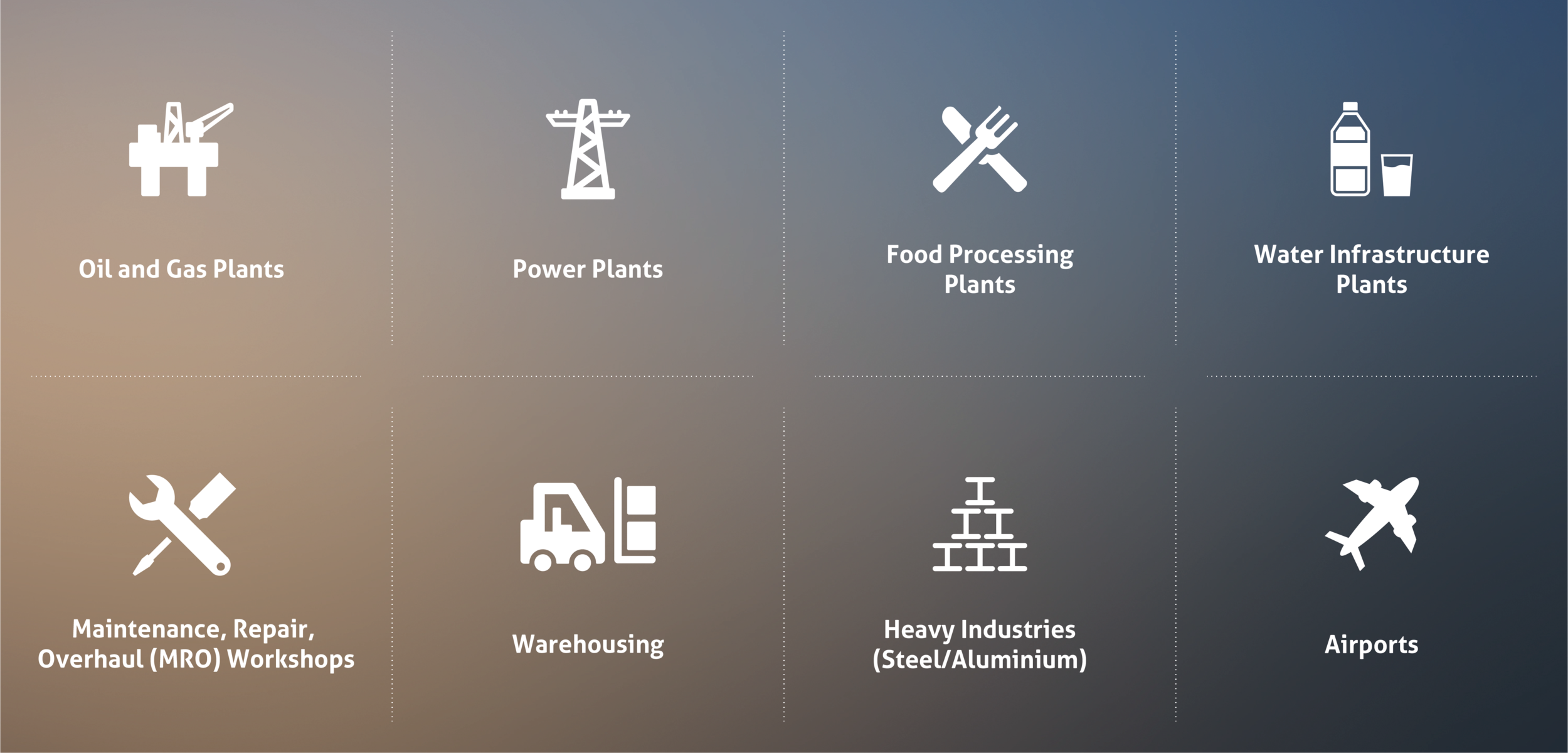 With the Penguin bird as our inspiration, we began thinking of ways the brand could reach greater heights while remaining true to its vision.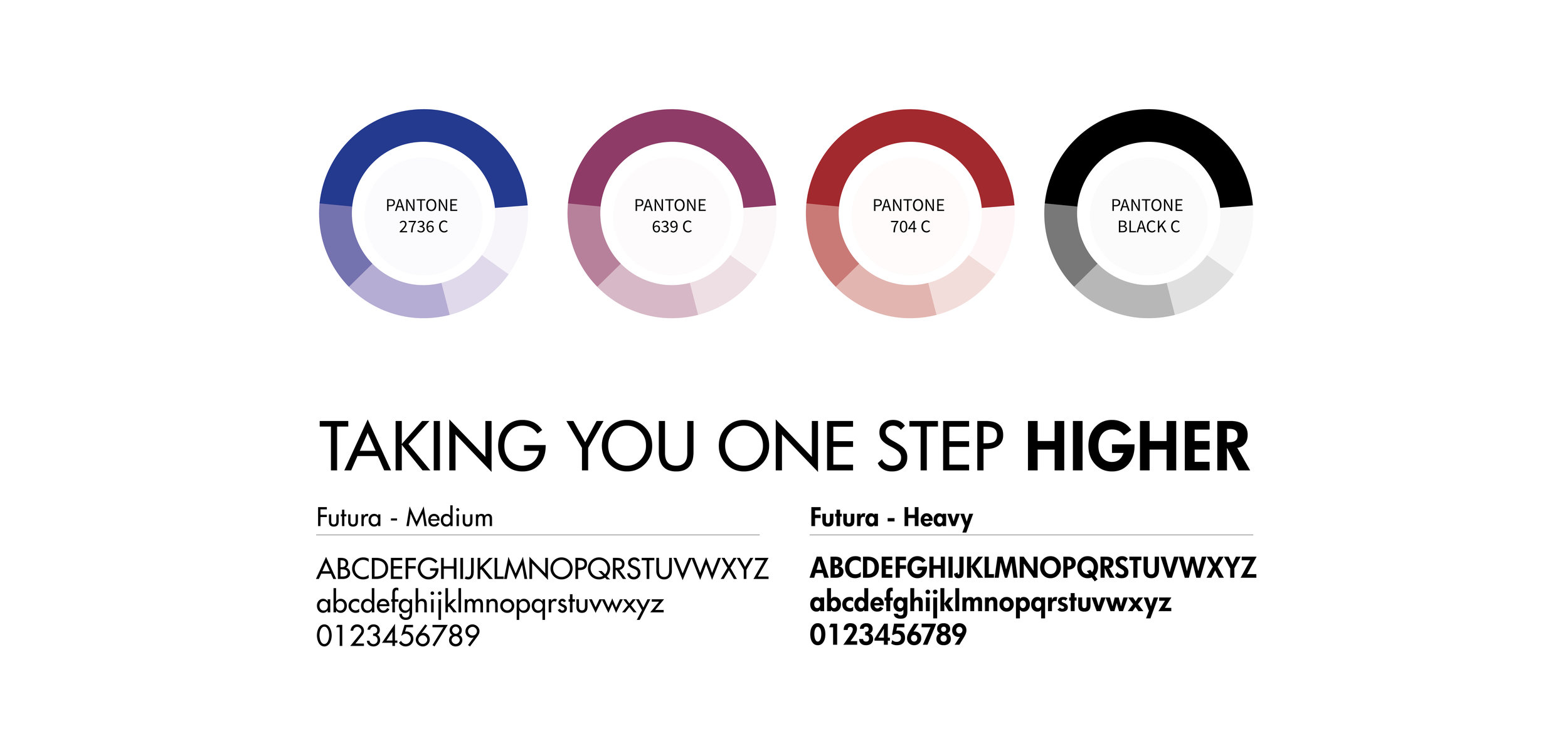 Strong, sturdy, and most importantly a promise of success, the logotype communicates streamlined capability of Penguin® products.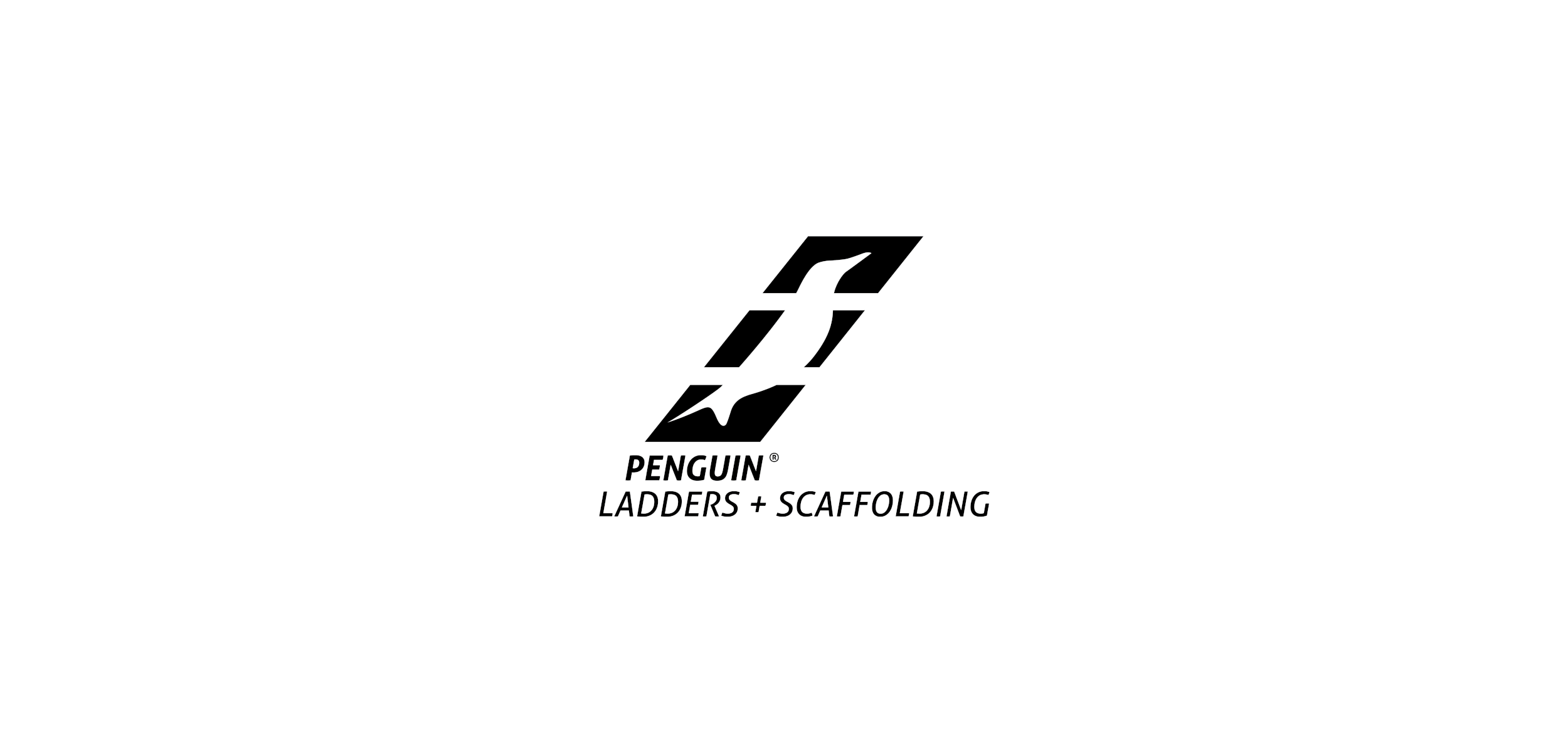 Applied across the brand's various marketing channels and communication paraphernalia, the new identity is creating a flutter of positive change within the company.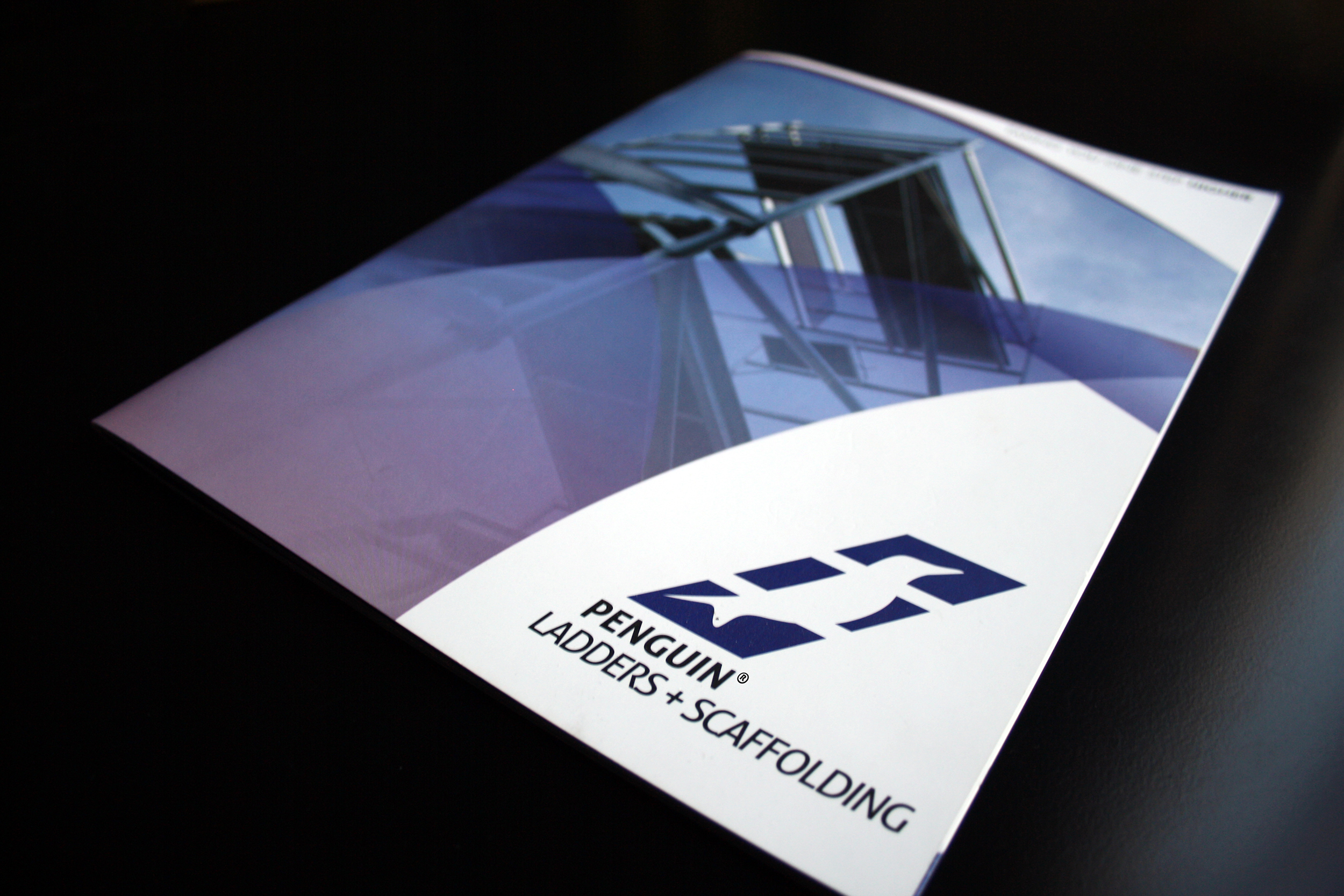 Internally, employees have a clear understanding of what the brand stands for and work diligently to produce quality output.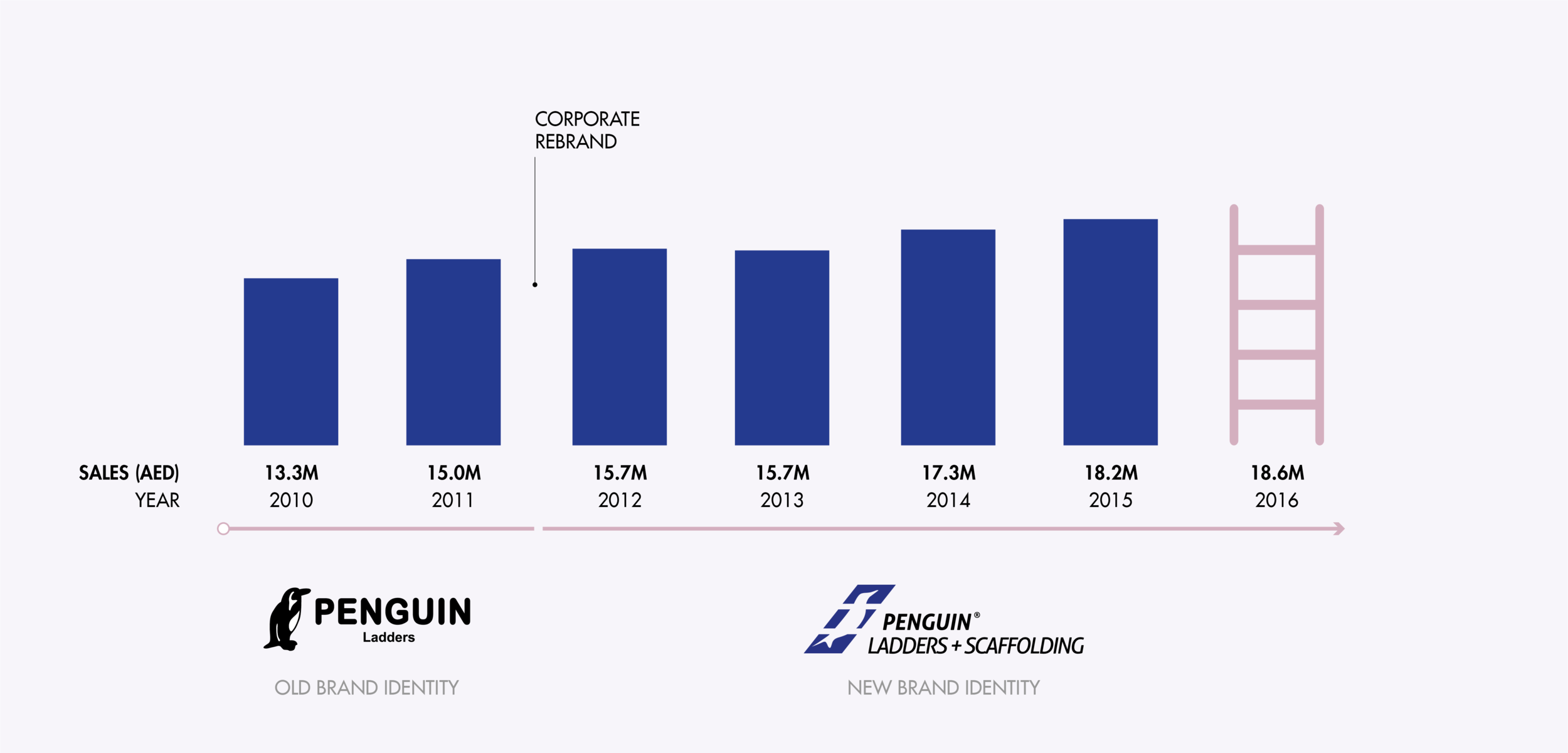 Externally, annual sales continue to rise in part due to strong brand recognition and clear communication materials.

"What really impressed us was the process Rehla took to deliver a visual identity that encompassed two disjointed concepts — penguins and ladders. The experience of working with them is something we will remember. They always found time for us to make our brand robust."
Mazhar Mohd. Hussain, Managing Director,
Al Jarsh Manufacturing Co. L.L.C.