Established in 2012, Urban Living has grown to become one of India's leading sofa manufacturers. They are known across the Indian Subcontinent for their quality output and dedicated service.
They were looking to expand further internationally, so as to tap into growing demand for quality, affordable sofas.
In the midst of this growth, Urban Living needed a brand identity that would allow them to move forward as an industry leader.
To coincide with their participation at the 23rd China International Furniture Expo in Shanghai, we embarked on a journey to reposition Urban Living as India's reliable and premier sofa manufacturer.
We knew we needed to give Urban Living a lively personality reflective of the vibrancy of India. More importantly, we needed the brand to showcase the craftsmanship and rigour behind each sofa.
For the visual language, we took cues from rich Indian fabrics, earthy tones and contemporary sofa designs.
We distilled these down to a system that relies on a balanced and elegant typeface. For the primary colour, we selected a pastel yellow owing to its inviting, warm and versatile personality.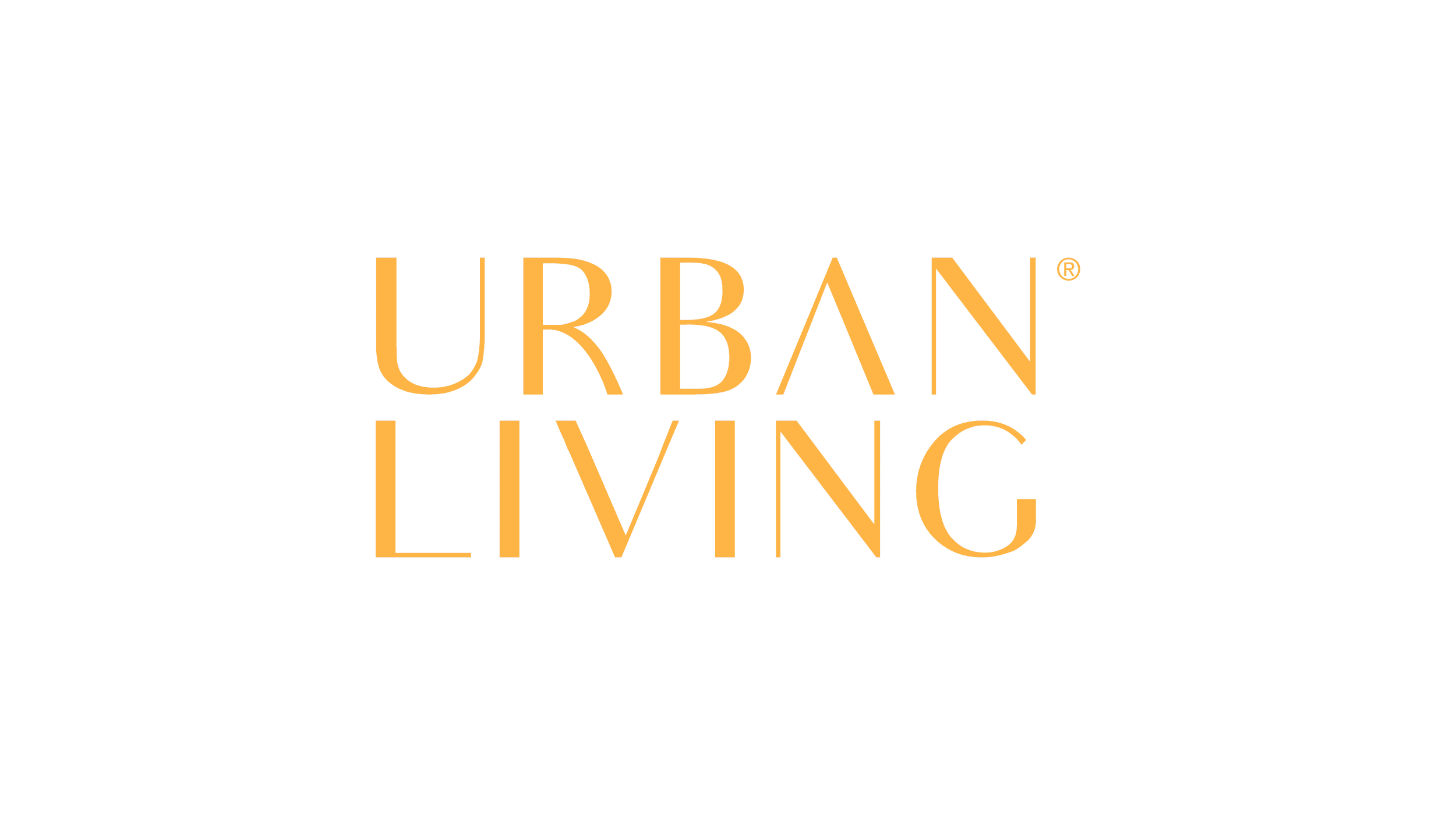 It was our task to develop an authentic brand strategy aligned with Urban Living's evolving business goals, ensuring it addresses the needs and desires of their end customers.
This meant redeveloping client materials that would be used across marketing, communications and service design.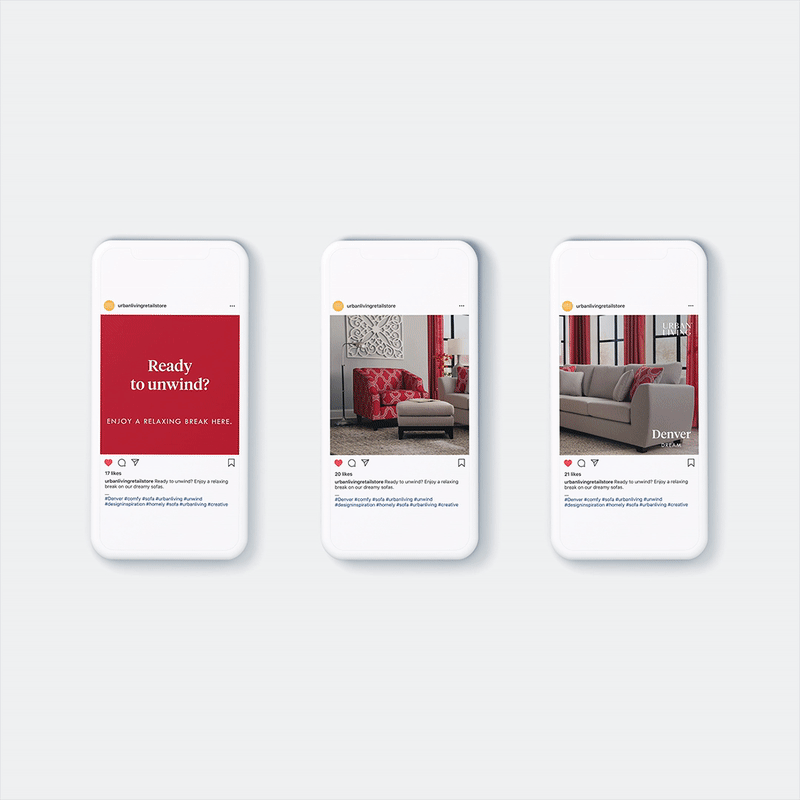 We also curated the design intent for their exhibit based on observations from international furniture fairs.
By incorporating new messaging and patterns to represent Urban Living, the brand was better able to intrigue and invite discerning customers.
The goal was to shift people's perceptions about what Urban Living could bring to the room — and make sure it stands out from the crowd.
"Did we?" we asked Mustafa Merchant, Managing Partner at Urban Living.
"Yes, absolutely. Rehla Design went above and beyond to help us pivot into a world-class company."