A boutique developer approached us to uplift their mall, located at the heart of the Dubai Marina.
While malls in Dubai are often grand and deluxe, Marinascape needed to feel inviting and dynamic.
To get started, we soaked in the Dubai Marina lifestyle and explored malls across the city to see what's out there — and identify market gaps.
Surveying people who frequent the Marina revealed that while malls offer convenience, they often lack culture.
Our brainstorming sessions opened up endless possibilities and the excitement to create something unique. The challenge had less to do with designing a new mall concept, but more about adapting to changing lifestyles.
We developed user personas in order to understand and respond to the diverse cultural and functional needs of the community — by means of experiential branding and creative messaging.
By reinventing the mall as a cultural facilitator, there was an opportunity to engage an audience hungry for authentic experiences and rejuvenating pursuits within a familiar and friendly setting.
Drawing inspiration from the vibrant Marina lifestyle, we developed a bold new identity and design language. Taking cues from nautical elements and flags used in regattas, the brand carries a casual, relaxed vibe.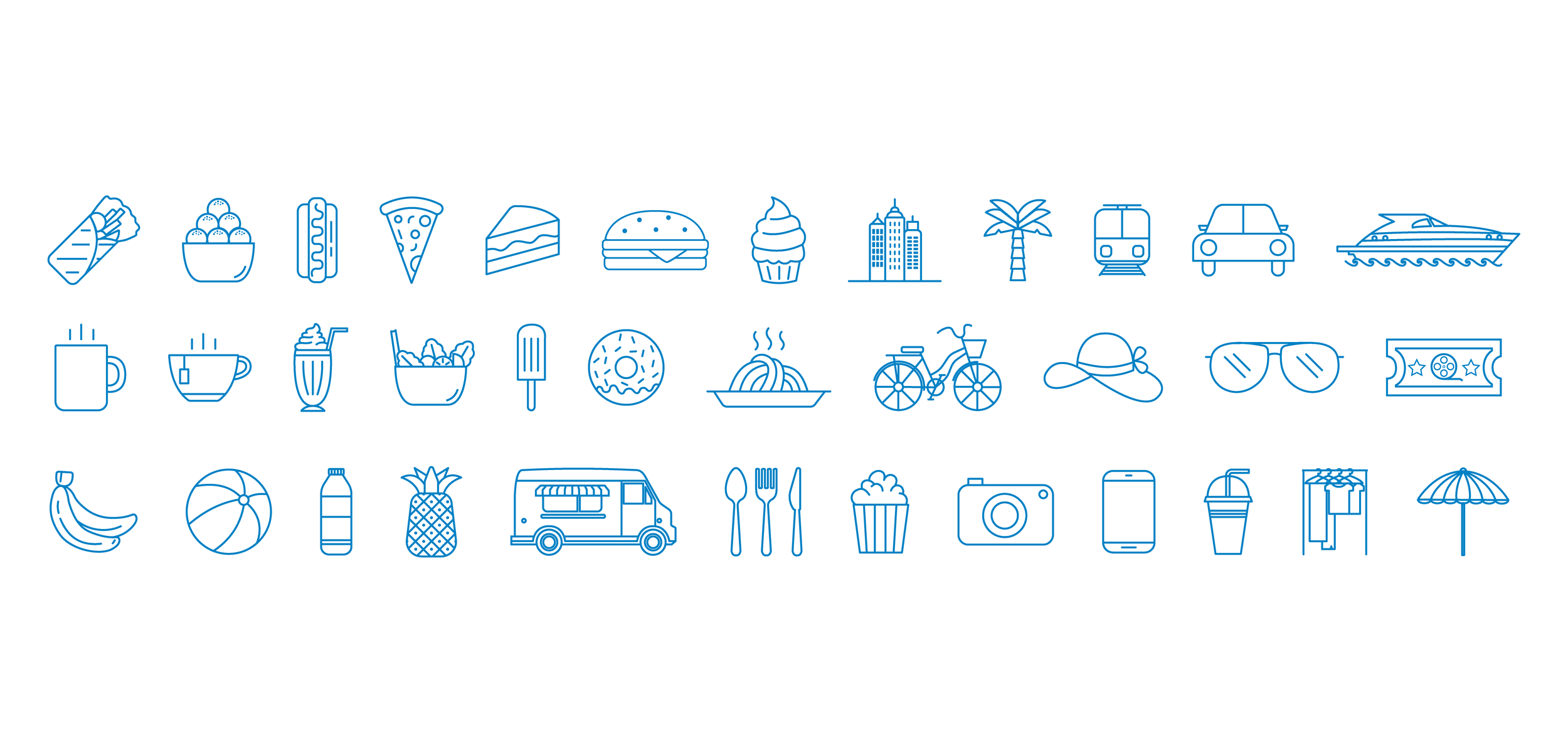 We extrapolated upon the design system to work across a variety of media, including digital touchpoints.
The arts and culture space was a key new offering at Marinascape. To accommodate changing schedules, we developed a flexible solution — comprising of wall banners and tickets — to generate awareness.
We developed artwork for an interactive map directory to host details about changing events and aid navigation.
Playful, urban and welcoming, Marinascape invites visitors to escape to the Marina.