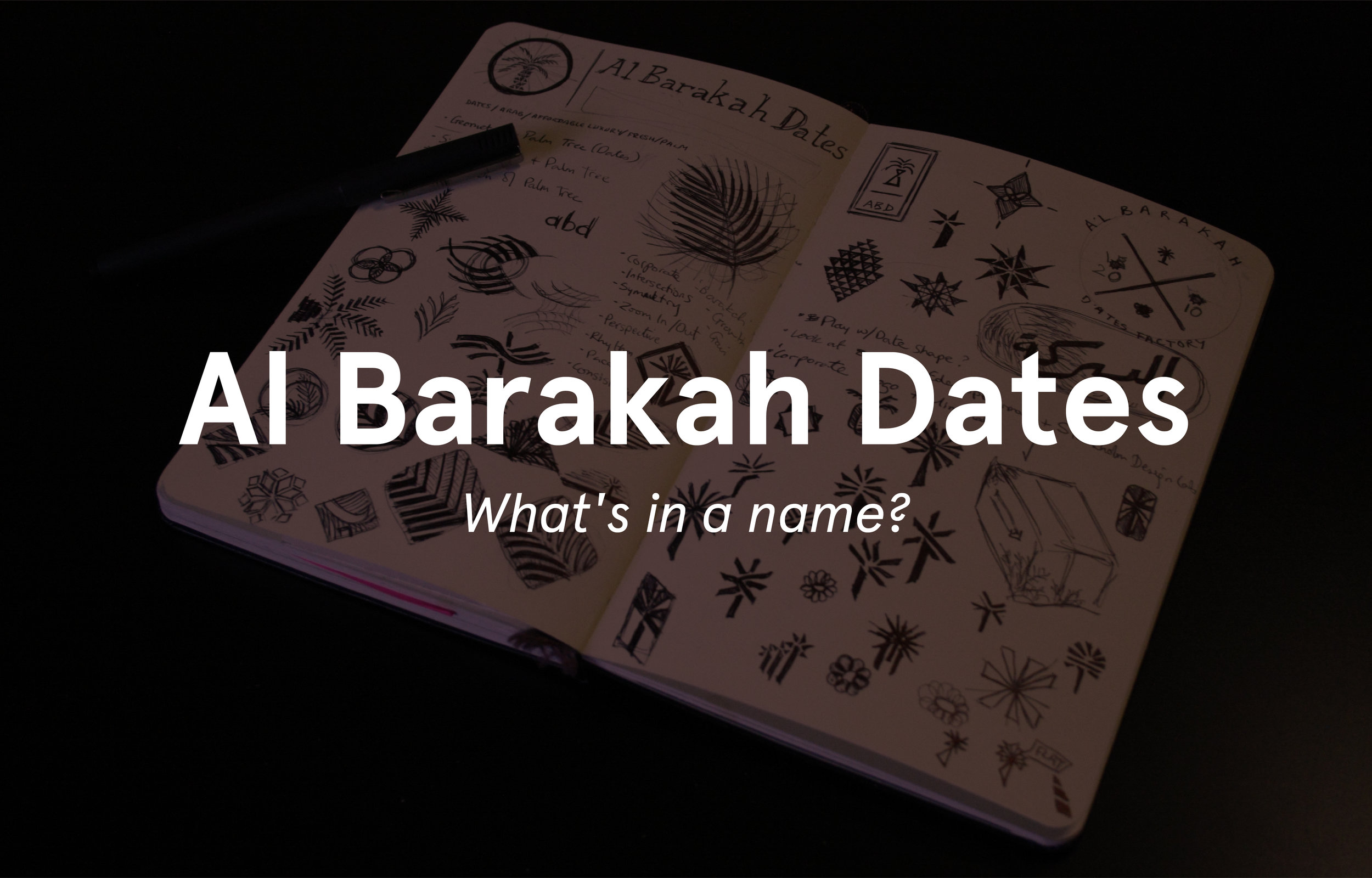 When translated from the Arabic language, Barakah encompasses meanings like growth and blessings. Al Barakah Dates had a rich heritage and was primed for success. Our challenge was to create a brand that lived up to its name.
Al Barakah Dates, a family-run business founded in 1988, was at the crux of change. Leadership was being passed down and there were generation gaps to be crossed.
There was an urgent need to evolve the brand to keep-up in an increasingly competitive market.
We set out to develop a new brand identity and graphical system that would transcend geographies and work effortlessly across expanding product lines.
To achieve an identity that would successfully meet a variety of needs, we had to first define the common design denominator. We chose the date palm as our guide and drew inspiration from its resilience and bountiful produce.
We took the rich, deep colours of dates and palm leaves, extracted shapes from the unique bark texture to craft a single, recognisable symbol for Arabian dates — a palm tree nestled in a diamond.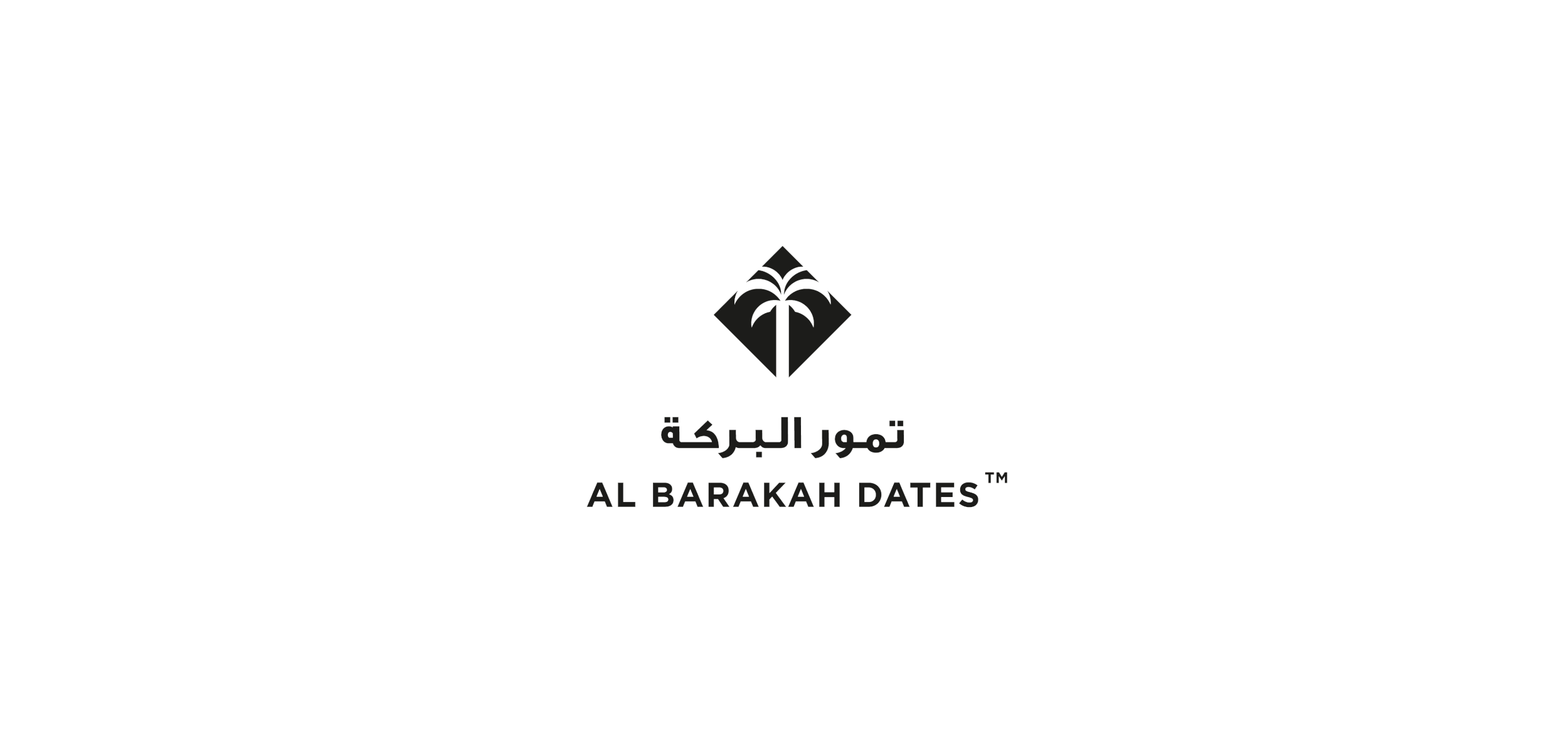 By strategically mapping Al Barakah Dates' history to its envisioned future, we created a brand poised for growth.
We used a vibrant mix of colors for packaging materials to make the products stand out.
"What makes it truly pleasurable working with the Rehla team is their strong work ethic and dedication. They've transformed our brand since 2015 and we look forward to continuing our brand journey together."
Yousuf Saleem, Managing Director, Al Barakah Dates