"We're turning down clients because we cannot keep up with the demand."
In business for over seven years, AWA Design wanted to grow while remaining rooted to its founding principles. More than just a rebrand, they wanted to project their brand from the inside-out, to reflect their craftsmanship and rigour.
We paired this by analysing global benchmarks that would appropriately guide AWA Design's new brand.
Weeks into the project, we landed on a key insight about conducting business in the U.A.E.
In a country where foreign brands often overshadow the work of locally-based designers, we grounded AWA Design's focus around value and delivery.
By hosting business strategy workshops to map out their business model, we uncovered AWA Design's core value propositions.
This helped us conceive their brand archetype — to offer guidance and ensure consistency across brand elements.
Building trust, one of AWA Design's mantras since they began, is at the heart of who they are and what they do. This idea may not have been new to them, but we dusted it off and made it their central focus.
We crafted AWA Design's visuals and language to represent their core design behaviours. We used striking messaging coupled with stark contrast, to intrigue and invite.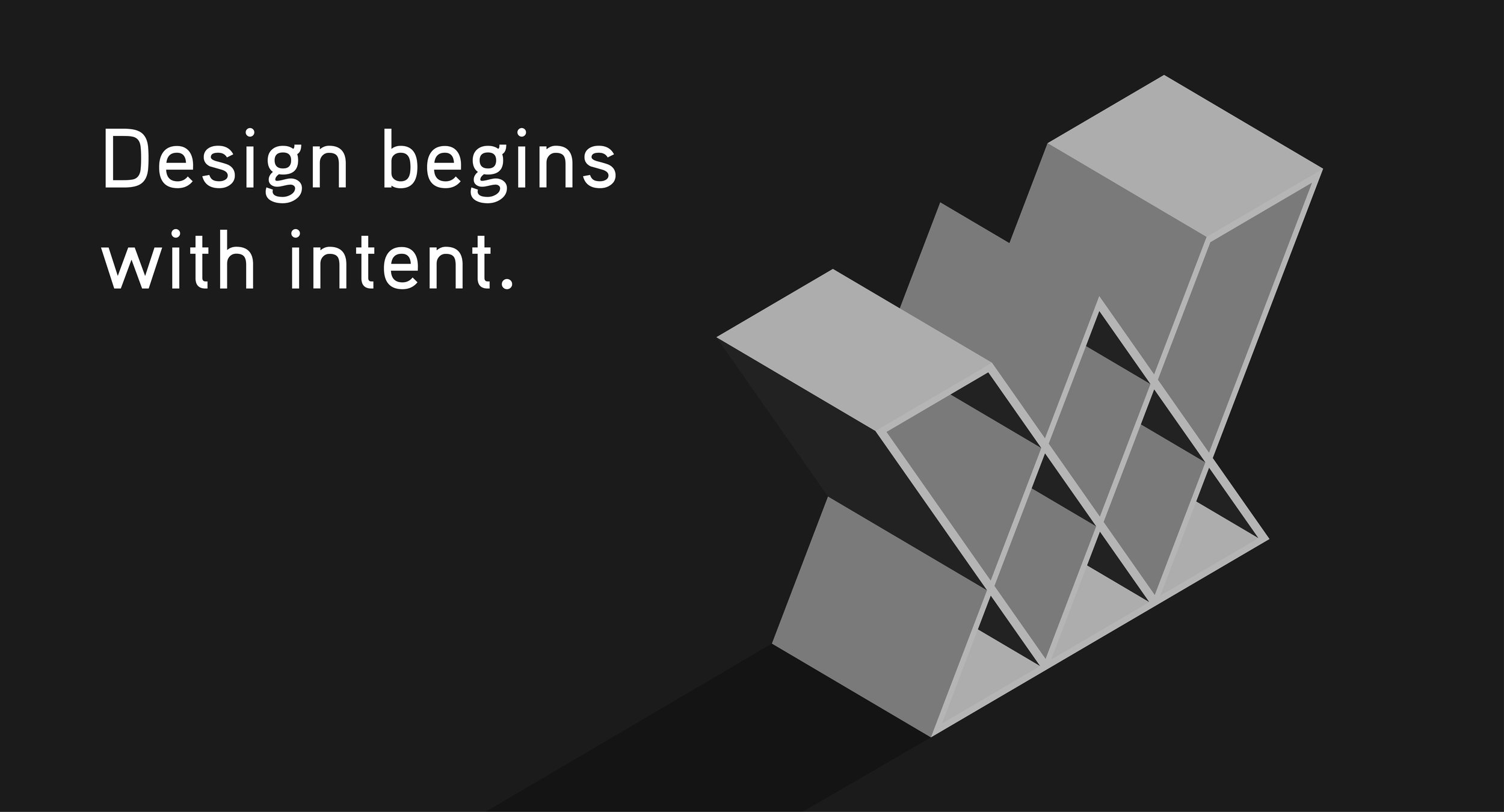 Visually, the new logo communicates the brand's dependability and strength. The equilateral triangles denote stability, while the symmetry represents precision.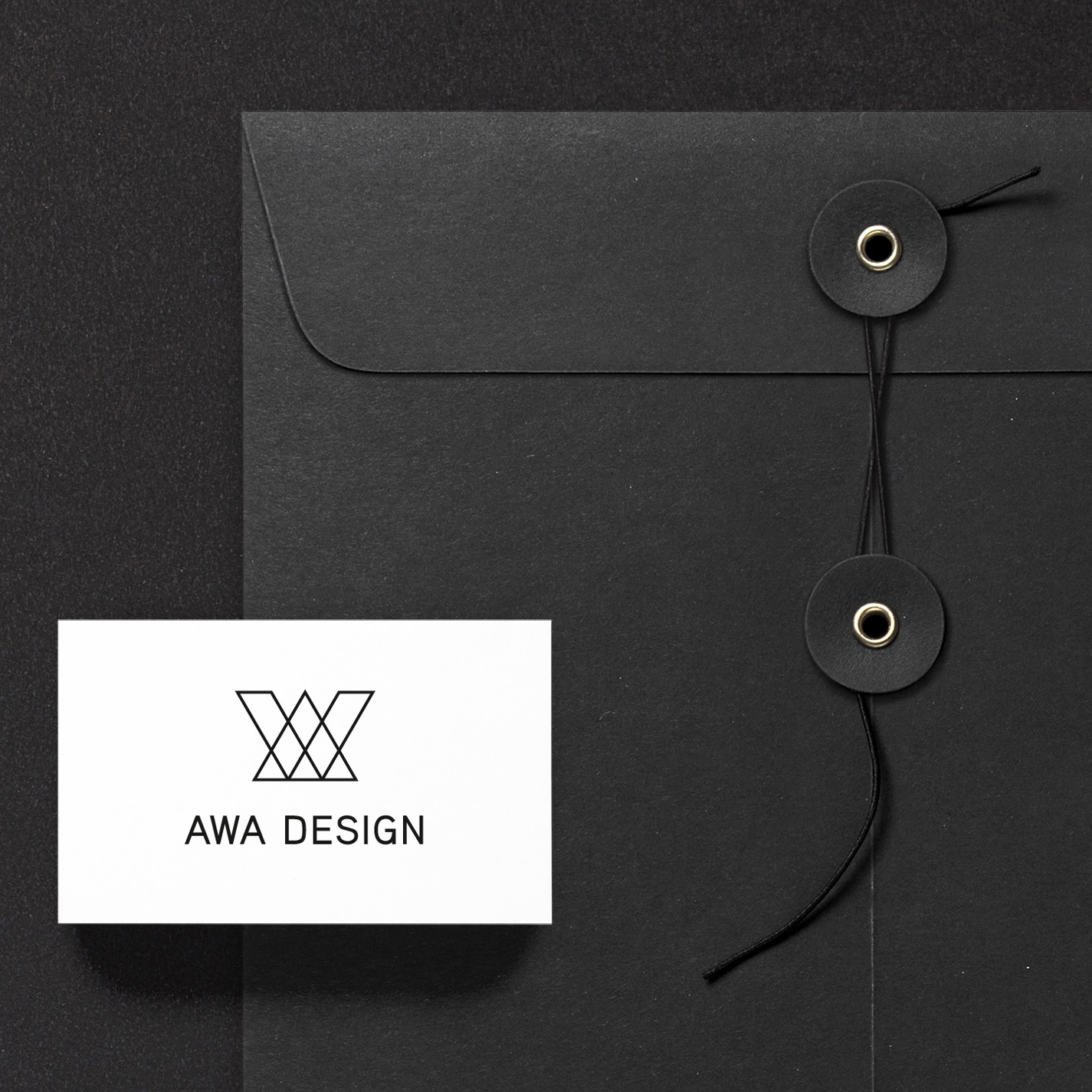 Together, the shapes interact to reflect condensed AWA letterforms — representing the name of the studio's founder, Abdul Wasay Ahmed.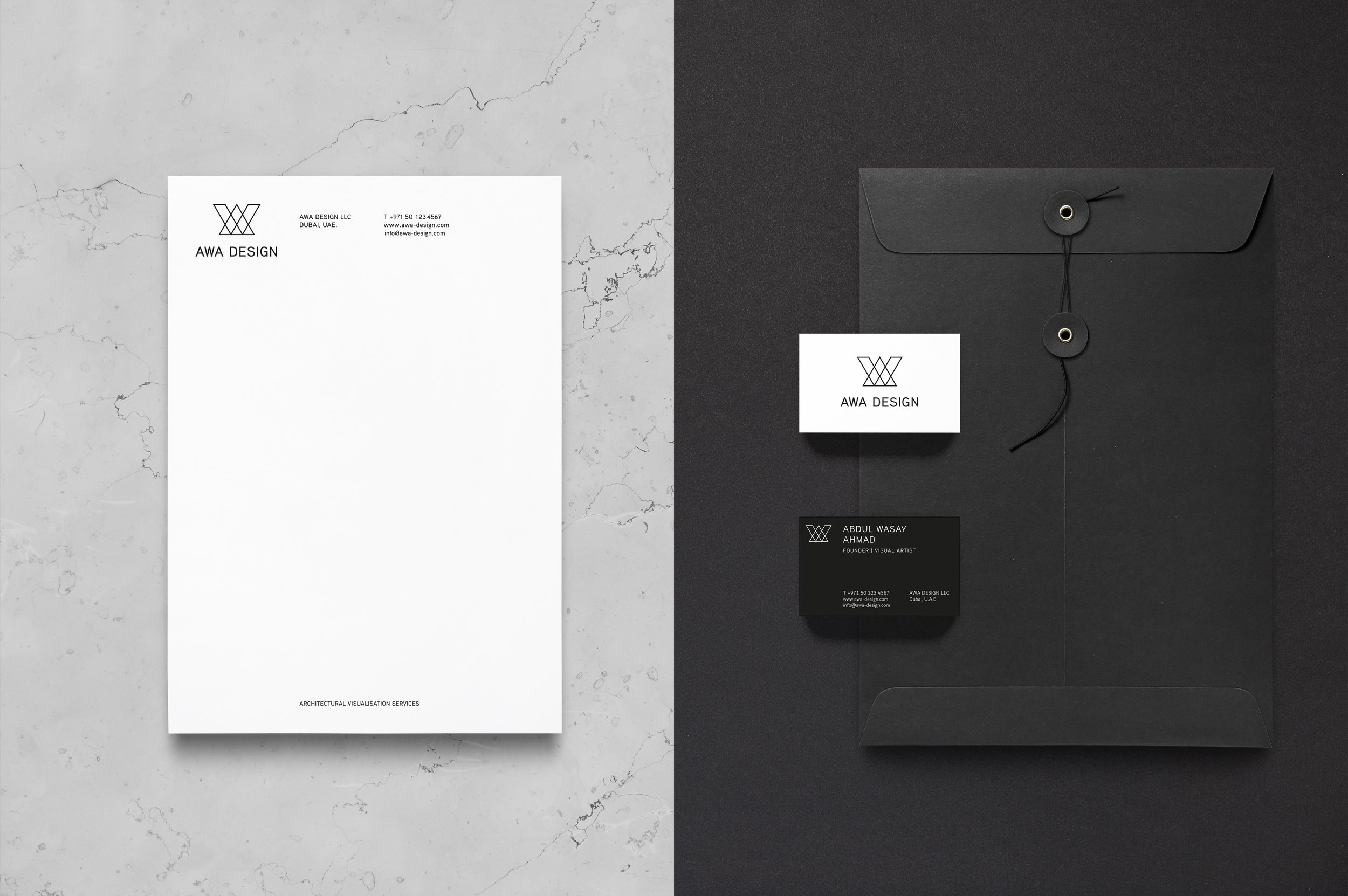 With comprehensive guidelines in place, we enabled the growing AWA Design team to flexibly use the system to build their brand on a solid footing.