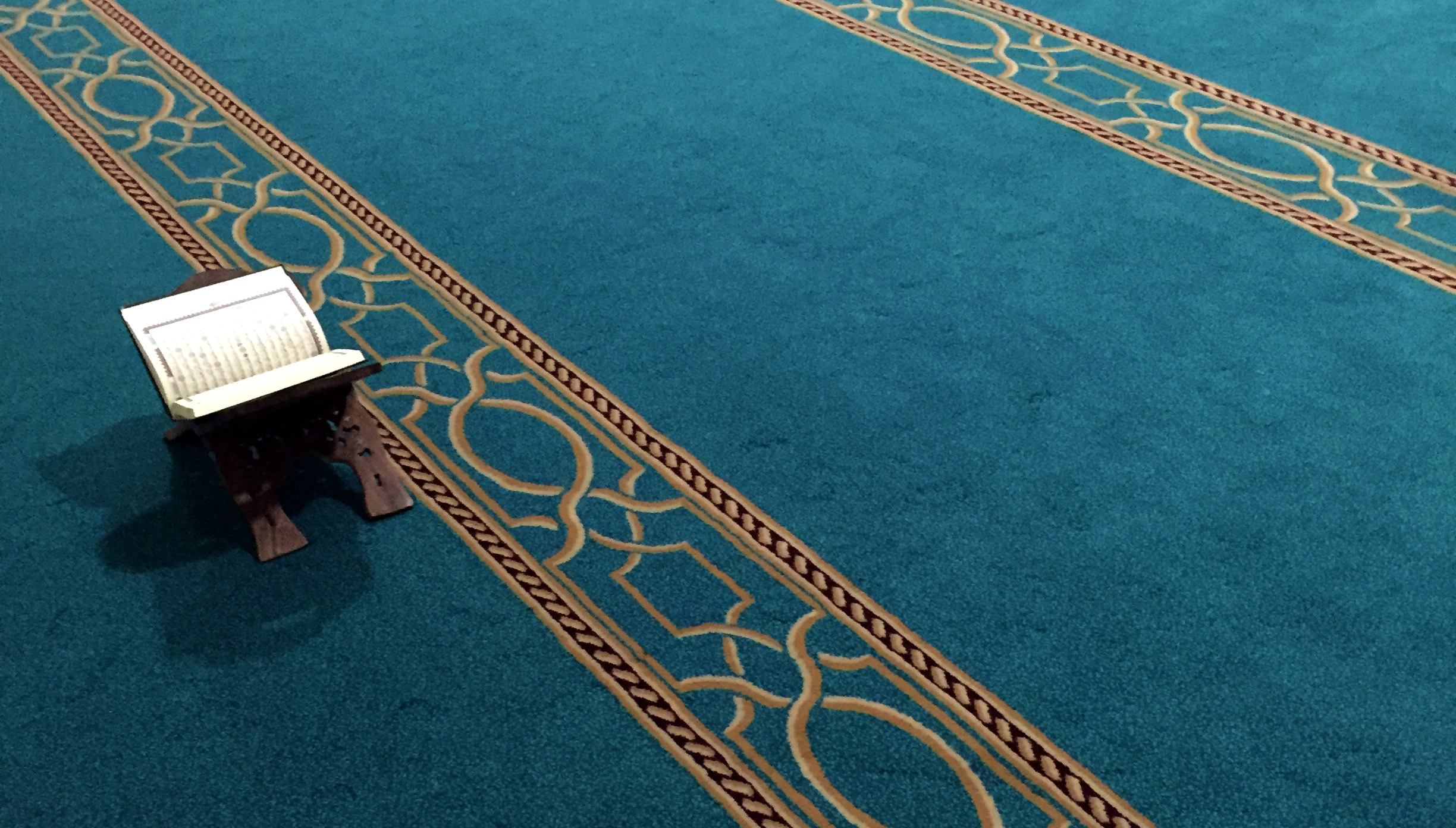 Branding a faith-based  initiative is tricky business.
While the goals tend to be clear – to improve religiosity – the processes are often nebulous.
When faith-based radio show Reviving Faith came to us, we were eager to jump on board and strategically map their brand. They had a compelling brand narrative, one that primarily sought to present religion in a way that is intellectually stimulating.
This meant we had to develop a brand strategy that was acutely meaningful so that it would strike a chord with rationally-minded individuals.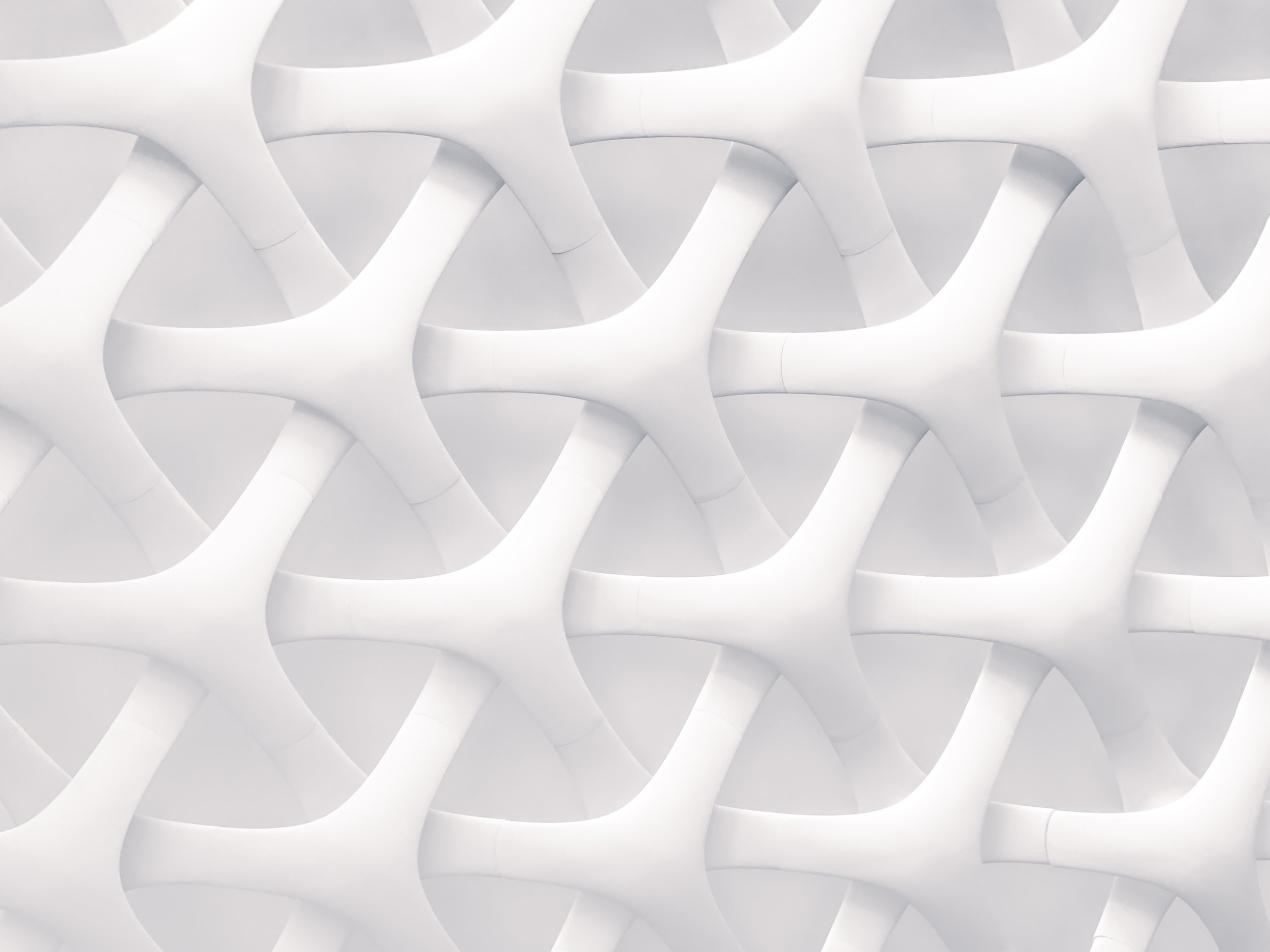 In a space crowded with outdated terminology and jargon, our job was to distill faith down to its essence of sweetness.
With a clear meaning established, we evolved the brandmark and infused design elements from Islam's renaissance period which hallmarked intellectual development.
The Spanish Alhambra was our overarching design guide for it was the site of the culmination and grand finale of medieval Islamic culture on the Iberian Peninsula.
By grounding Reviving Faith's brand within a strategic framework, we developed an identity and messaging system that connects with its intended audience.
Inspired by motifs and colours from Alhambra, the logomark features a subtle oriental pattern to remain universal. The pairing of fonts conveys a notion of elements fusing together to form a whole.
What we created is a brand that matters to people, and helps them grow.